Request Appointment
[contact-form 1 "Contact form 1"]
Oral Sedation
No More Fear. No More Anxiety!
A Relaxing Dental Visit
Has fear of the dentist been keeping you from getting a dental checkup? Or worse, is it keeping you from dental treatment you know you need?
You're not alone. Many people suffer from dental anxiety. But don't worry anymore. We offer oral sedation and nitrous oxide (laughing gas) that will help you completely relax while you're with us.
Oral Sedation
Oral sedation is a safe, effective treatment for easing anxiety. We will prescribe you medication to take prior to your visit. This medication will help you relax. Because the medication is very effective, you should have someone drive you to and from your appointment, and you shouldn't drive for 24 hours.
Oral sedation is an ideal treatment option for people who:
Have severe dental anxiety
Experience fatigue when keeping their jaw open for treatment
Have a strong gag reflex
Need complex care that would otherwise require several visits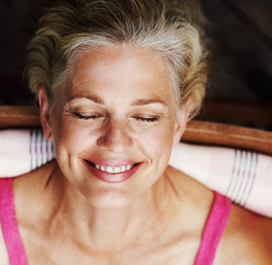 Nitrous Oxide (Laughing Gas)
For people who are afraid of the dentist, but feel oral sedation isn't for them, we offer nitrous oxide, better known as laughing gas.
The gas is delivered through a mask you wear during treatment. You'll begin to feel the effects of the gas almost immediately. You will relax, and maybe even drift off to sleep. Once treatment is complete and the gas is turned off, you will be completely alert and ready to get on with your day.