Request Appointment
[contact-form 1 "Contact form 1"]
Dental Crowns
Cracked, Decayed Tooth or
Root Canal?
Save Your Tooth with a
Dental Crown
If you have a cracked, broken tooth; a large, failing filling in it that needs to be replaced; or if you have to undergo root canal therapy, chances are a crown will be the restoration used to return your tooth to health and strength.
A crown, also called a cap, is a restoration made of either porcelain or porcelain-fused-to-metal that completely covers the top and all four sides of your tooth. Strong and durable, crowns restore the tooth to function and a natural appearance.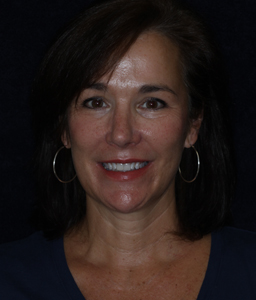 Helen~
Dr. Todd Davis has been my family's dentist for the last several years, and I have the highest regard for his quality of dental work and his professional staff. I recently wanted to have some cosmetic work done though, and I was not sure if I would need to go to a dental group which advertized themselves as "specializing" in cosmetic dentistry.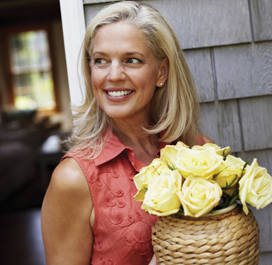 Dr. Davis assured me he had done quite a bit of cosmetic work so I did the work with him. My front tooth is a crown, and it had never matched correctly in color and sheen and did not look natural at the gum line. I felt like my teeth were unusually small, and I had some crowding of my lower teeth in recent years. Dr. Davis took impressions, created and studied the mold of my teeth and made an analysis of what should be done without going to the expense of veneers. We began with bleaching, doing some bonding of the upper tooth, making a provisional crown (which actually matched really well) and filing some of the lower teeth. Dr. Davis was very careful to make sure my bite had not changed causing grinding of teeth and any dental problems. When we did the final crown he brought in an expert (artist) in working with porcelain. My crown is perfect in color and translucency and fits naturally at the gum line. Now you cannot tell I even have a crown on my front tooth, and the changes Dr. Davis made with filing and bonding made a big difference as well. Now I have a smile I can be proud of thanks to Dr. Davis and his capable team.